An overview of possible CPD activities
for UM teaching staff with a UTQ and a teaching load of greater than 160 hours per year
Once you have reflected upon your development wishes and needs, you'll need to plan your CPD.  To help you develop new knowledge and skills relating to your teaching, your faculty as well as various other UM departments, including EDLAB, offer a range of activities that may be relevant for you.
EDLAB activities will be listed on this page as they become available as well as on Facebook or LinkedIn. These are continually being updated, so please check back regularly.  New activities will also be communicated via your faculty CPD coordinators.  Also listed below are other UM departments offering training and support, which may be helpful to you in your CPD.
In addition to taking part in formal training activities, you may want to develop your own activities with colleagues, or undertake CPD in a more informal manner.  This is fine so long as it suits your development plan and is approved by your manager or faculty CPD coordinator.  Your CPD should also be relevant to the teaching competences outlined in this document.
Note that standard duties (staff meetings or compulsory training as part of a regular teaching role) are not considered as CPD.
Upcoming EDLAB activities
Online workshop:  Skills training for on-camera teaching | 28th October & 4th November 2020– FULLY BOOKED
Online workshop:  Groupwork – COMING SOON
Online workshop:  Student Engagement – COMING SOON
Videos in Education Training – COMING SOON
Online CPD resources
For support with your online, blended or hybrid education, the UM has set up a host of digital facilities, as well as tips & tricks to support you.
EDLAB is also busy boosting its support in this area and you can find our recorded webinar series on online education here as well as our our CPD knowledge clips on online teaching here.
Other sources of training and support within UM
The Language Centre
The UM Language Centre offers training for staff on delivering effective English-Medium Instruction (EMI). This focuses on how you can communicate more effectively with students from diverse backgrounds. This training gives teachers the chance to share experiences, discuss good practices and learn better communication strategies that are relevant for the UM's international classroom.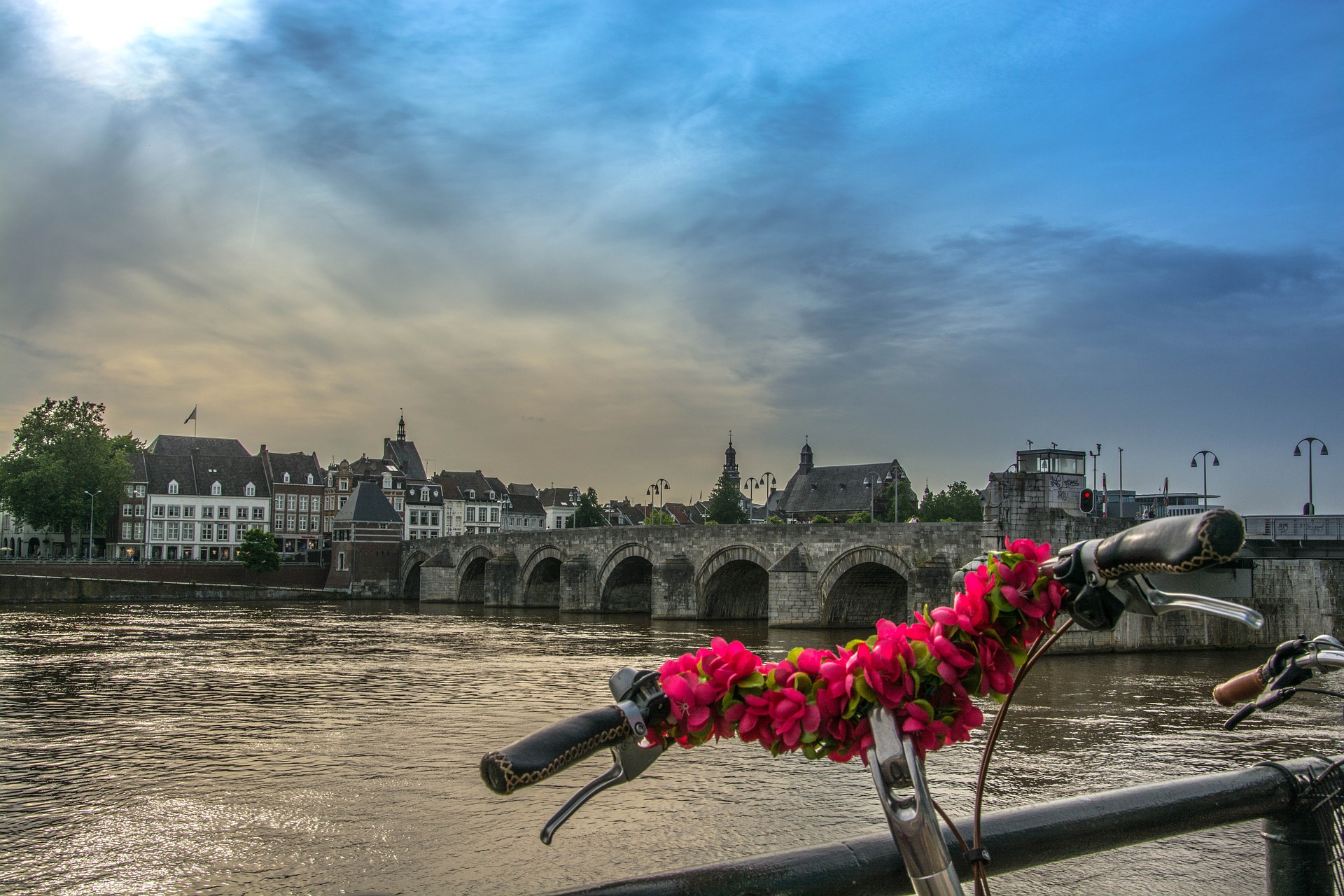 The Maastricht Summer School (MSS)
MSS offers courses in a variety of fields to students as well as professionals, helping to increase the accessibility of UM education. These short courses (lasting a few days to a few weeks in total) offer you as UM teaching staff, the chance to teach something different, to a different type of audience. Here you have the opportunity to try out new educational approaches in a small-scale setting. The insights you gain during this time could then easily be transferred to your usual educational setting, making this a valuable experience in your professional development.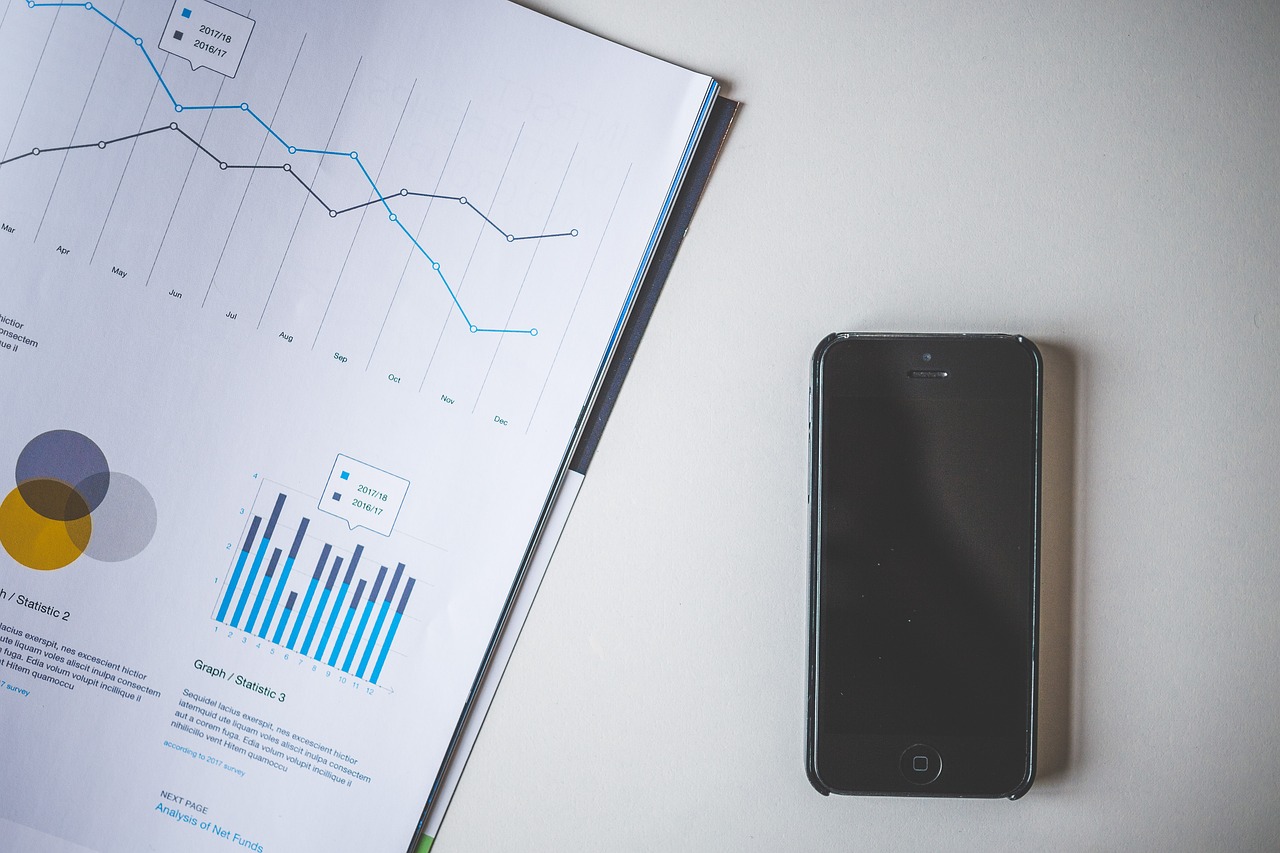 The Institute for Data Sciences
At IDS you can get guidance and training on how to use data such as learning analytics to inform your teaching practice and to use collaborative teaching tools such as Juypter Notebooks.