Tuesday 6 July 2021 "Effective Reflection – Looking Back"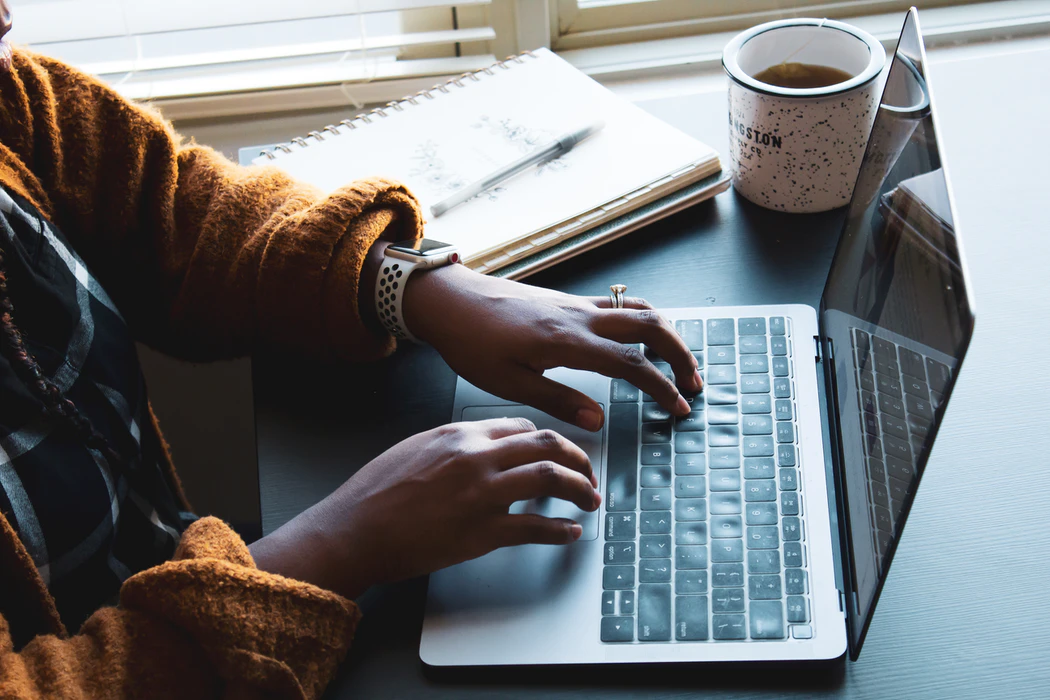 Interactive Reflection Session: Teaching during a Pandemic | 6 July 10:00-11:30
Most educational and teaching activities in the year 2020-2021 were heavily impacted by the COVID-19 pandemic. Though this resulted in many challenges, it has also meant we learned a great deal from the experience. So in this interactive discussion, we want to reflect on the teaching at UM during a pandemic.
Wednesday 7 July 2021 "Mindful Teaching – Being in the Moment"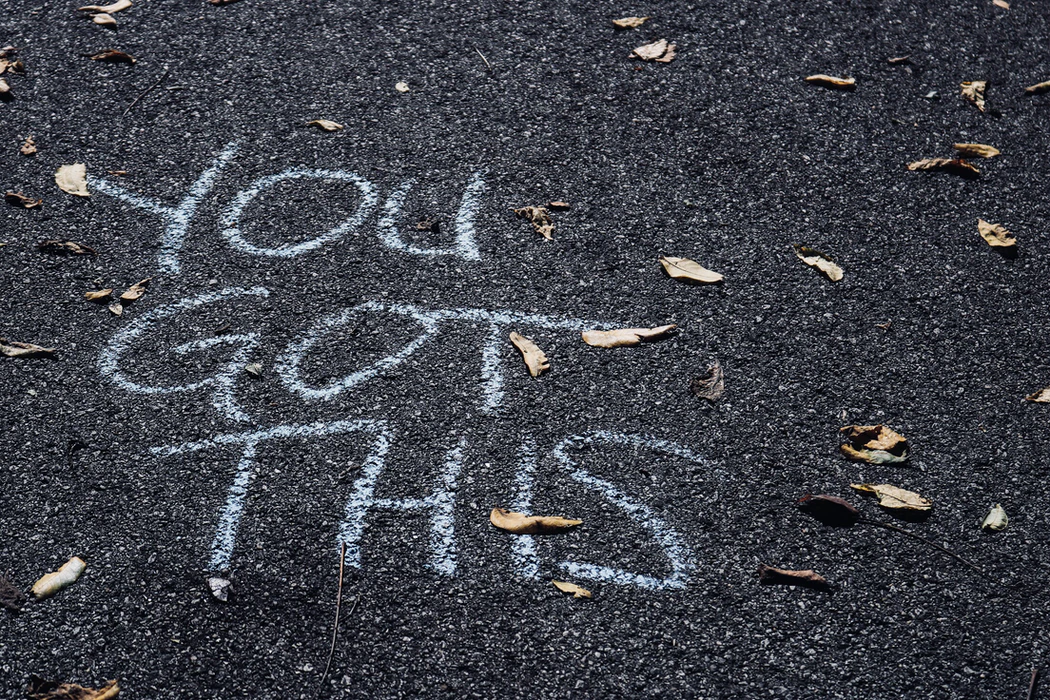 Workshop: ``Putting the oxygen mask on yourself first`` | 7 July 10:00-12:00
This workshop will provide you with valuable insights from the science of self-compassion to help you value and support yourself in stressful times. You will discover strategies to no longer be held back by your inner critic and experience greater fulfillment and autonomy.
Thursday 8 July 2021 "Efficient Teaching – Looking Forward"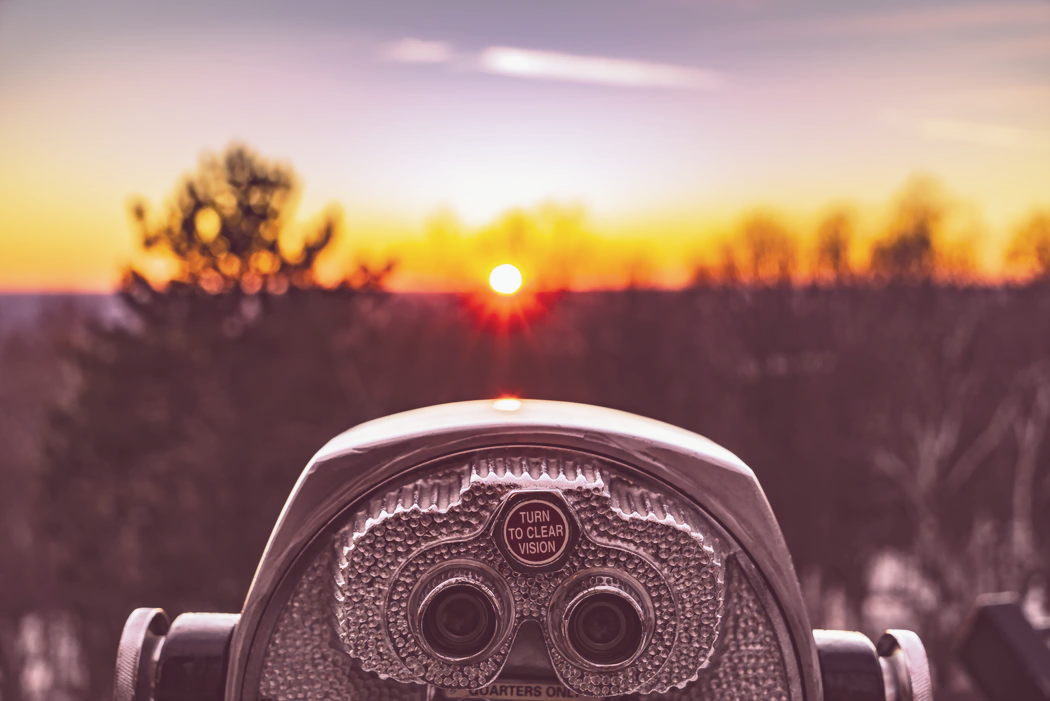 Workshop: Reflection on your teaching during COVID-19 | 8 July 10:00-11:30
During this busy and sometimes even hectic year, most teaching staff have gone through a lot of new experiences. During this workshop we will provide you with strategies to consciously consider the events that occurred last year and what this means for you personally when teaching in the future. This workshop will be interactive and in small groups you will reflect on your own experience using practical techniques.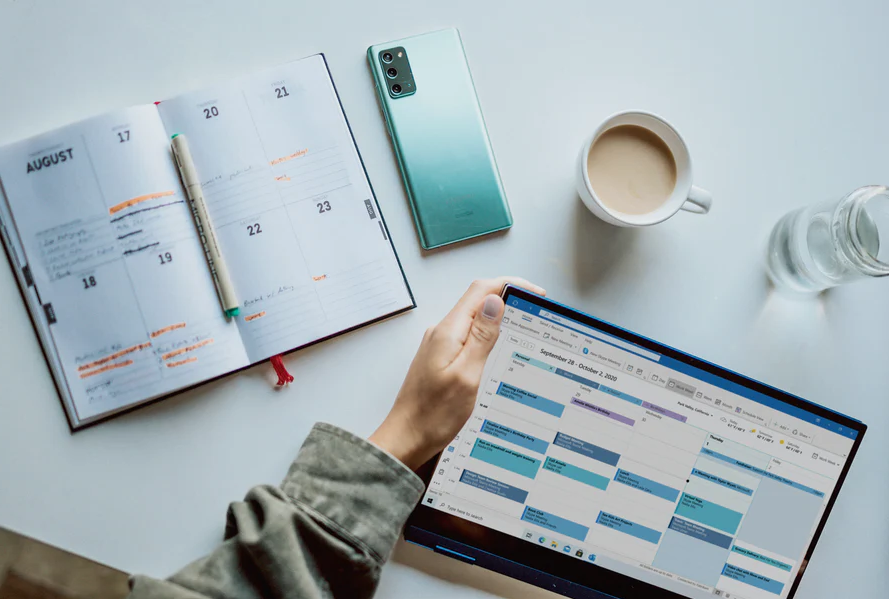 Webinar: Improving the Work of Teaching - More Efficient and Sustainable Teaching | 8 July 15:00-16:30
As teaching staff, we can often feel overwhelmed by our workload, so it is imperative that not to waste time and effort. But where does one start? And what does one do? The webinar will answer five questions related to making your teaching more efficient and sustainable.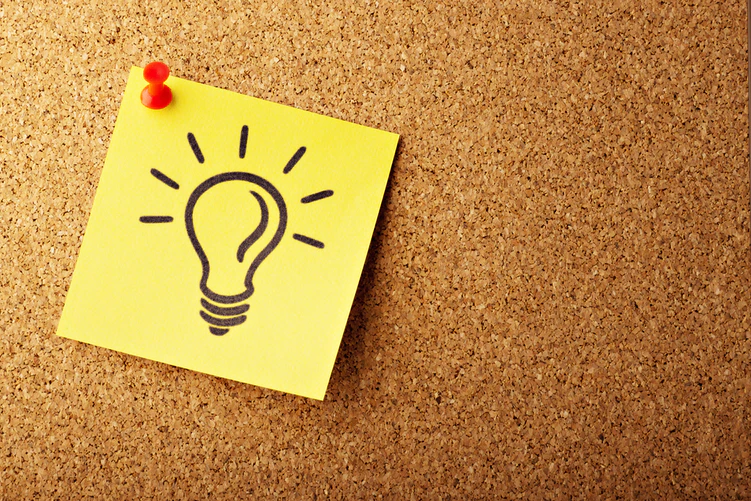 Online PubQuiz: UM Reflection and Recharge Week | 8 July 16:45-17:45
After a week of workshops, webinars and activities during our first UM Teacher Reflection and Recharge week, we will close the week with an Online PubQuiz! We will be testing your general knowledge on a.o. Maastricht University and "Myths in Education". Teams will be created in the Zoom meeting and there are even prizes to be won.