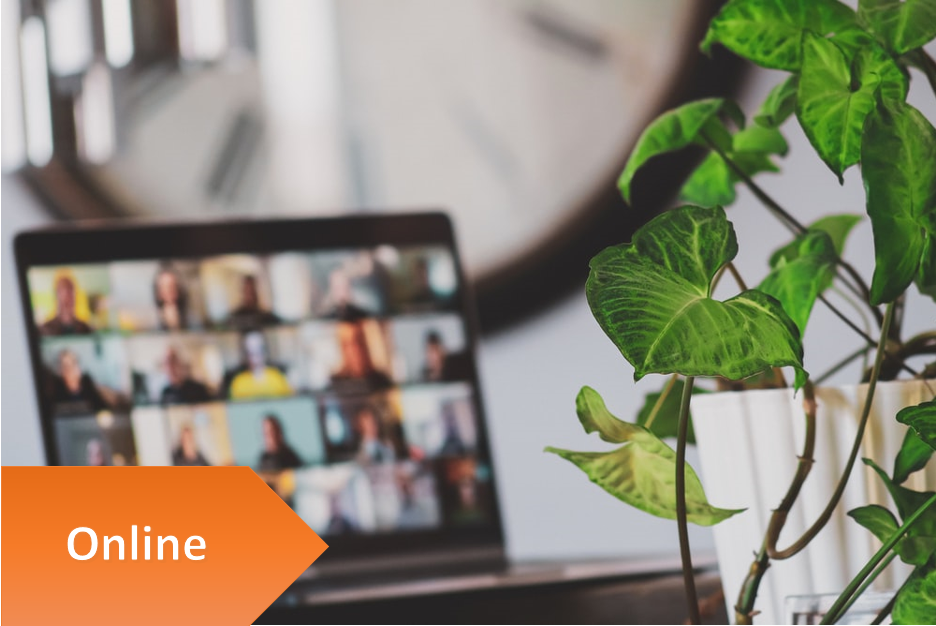 Ask the Alumni: Past learning experiences informing future teaching practices | 11 January 2022 14:00-15:30
During this online "Ask the Alumni" session we will welcome a panel of UM Alumni from various faculties to discuss the vision on UM education after graduation. Looking back, what aspects of UM education did they appreciate specifically and supported them to learn during their education and in their career after UM? Let's find out together during this "Ask the Alumni" session!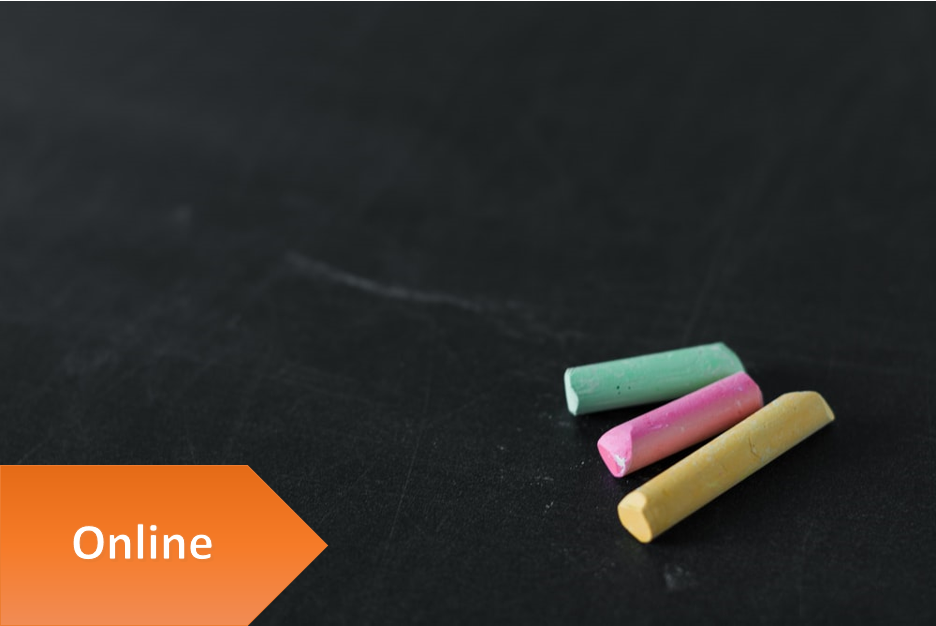 CPD online presents: The Teaching Trick - a webinar by Kristina Edström | 13 January 2022 13:30-15:30
In January we welcome Kristina Edström for her webinar "The Teaching Trick", looking into how student learning can be improved within the same amount of time that we are already using for teaching and assessment. The key principle is that teachers should spend more of their time doing things that lead to high quality learning, and less time doing such things that are less productive. Concrete examples will be used to illustrate the principle, challenge old ways of thinking and question some taken-for-granted practices in education.